Littlestown Area Municipal Band

Conductor
Ben Messinger
(717)359-4556


The Littlestown Area Municipal Band,
under the direction of Ben Messinger,
Spring Concert
The Spring Concert and rehearsals leading up to it are postponed.
I will look into a late April or May concert date and get back to you sometime this week.
I know we have been working hard to have a great concert and it will be a great concert sometime in the future.
Sunday March 29, 2020
3pm
Will be held at St. Paul's Lutheran Church
53 W. King St.
Littlestown, PA
Fall 2019 Concert
Another great concert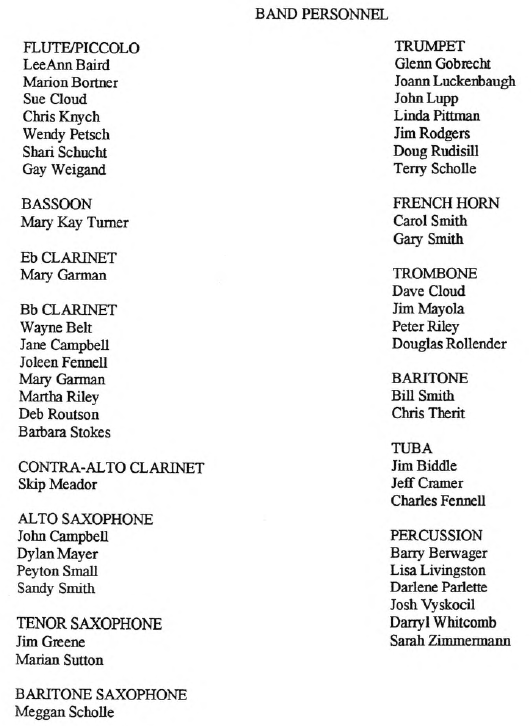 ----------------------------------------------
Video of the 2017 Christmas Concert
.....Video of the 2017 Fall Concert
Thanks to Schoen Altland for letting us share his videos of the 2 concerts
.......
.
......................